Hello Travelers.
It's our last day in Amsterdam and we wanted to tie up some loose ends. My friends and I thought it would be best to rent bikes to get to all the places we wanted to see before we left the city.
Hopping on a bike in Amsterdam is similar to leaping into a concert mosh pit. People are walking everywhere with no regard for their surroundings. Other bikes are flying by trying to make it to there destination on time, while my friends and I struggled to make our bikes face the right direction.
After the fear subsides, taking bikes was the greatest! We rode through Vondelpark filled with people enjoying the beautiful day. Sunbathing couples, happy dogs running, and families of ducks all seem to be drawn to the park for such fantastic weather. I wanted to take pictures of everything.
We went through the park to the Van Gogh museum which was filled with about half of his paintings and written letters to his friends and family. I'm not the type to spend hours in art museums, but I love to learn about what drives other artists. Vincent van Gogh was thirsty for knowledge and beauty. He always enjoyed art after working with other artists as a young man. After van Gogh decided to become an artist himself, he worked endlessly on his craft. Despite his uncertainty in his own abilities as a painter, he painted something every day. His paintings may not have been the most magnificent, but he could not give up.
Vincent wrote hundreds of letters to his brother Theo. The brothers had a strong bond and a deep friendship that allowed Vincent to unleash his inner demons in writing. Some of the letters were posted so that museum patrons could read them, but I don't understand Dutch, so I listened to the english audio versions. Understanding what made this guy tick gives me some hope in becoming an artist in my own right. It wasn't till years after trying different painting styles that van Gogh created his bold stroke painting style.
Okay, enough silent museum walking. We are heading over to the iconic "I AMsterdam" sign. Where every letter is enormous, allowing you to climb on top for pictures. We fought through the crowd to shoot our album cover. Or maybe it was a mixtape, I don't remember what we agreed on.
It's been fun riding, but we had to return the bikes after our long ride, so we went a little further out of town to Brouwerij 't IJ. This brewery located in an old windmill serves delicious brews. We sat with locals and tourist alike to enjoy their IPA and Columbus beers.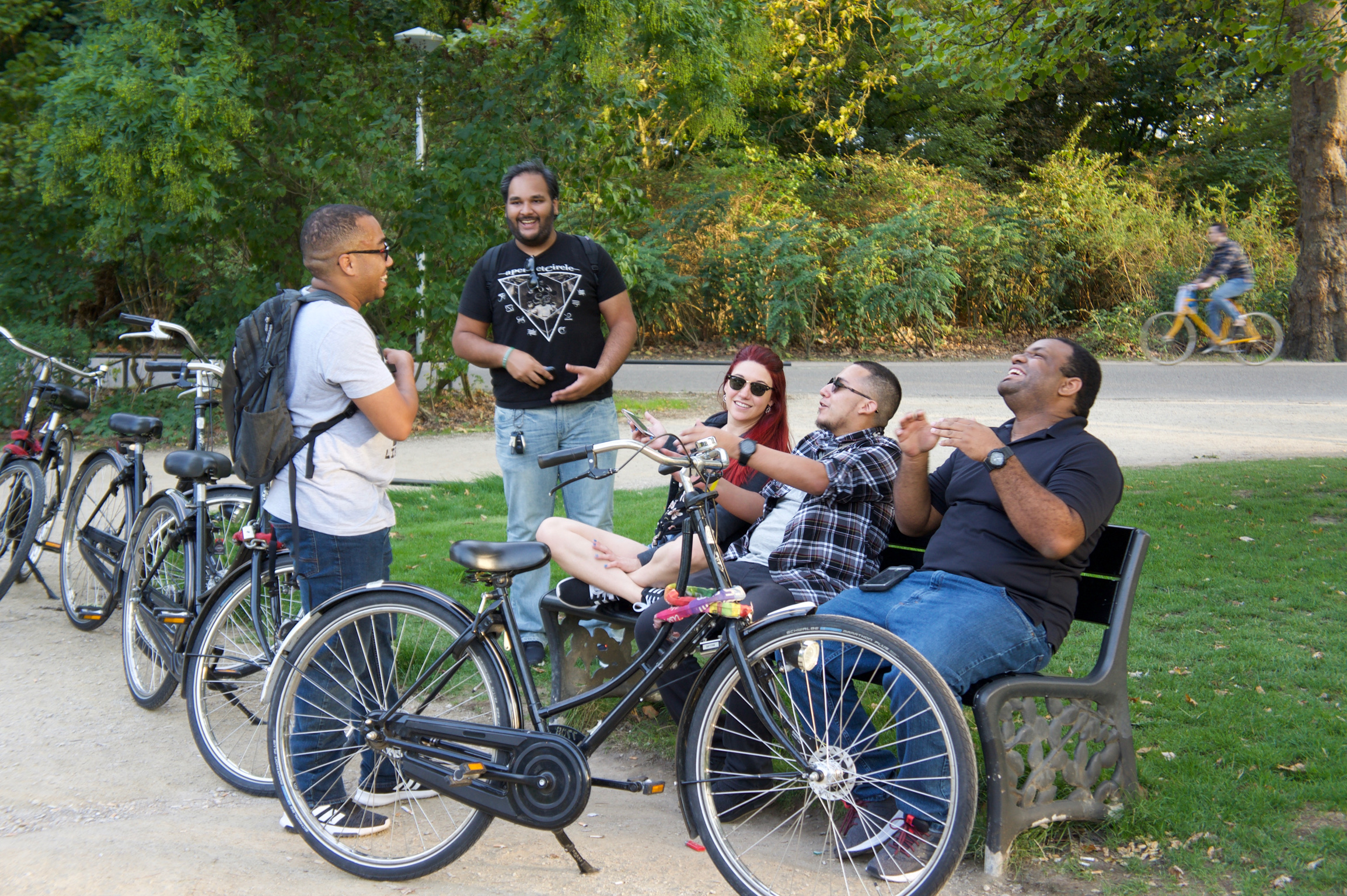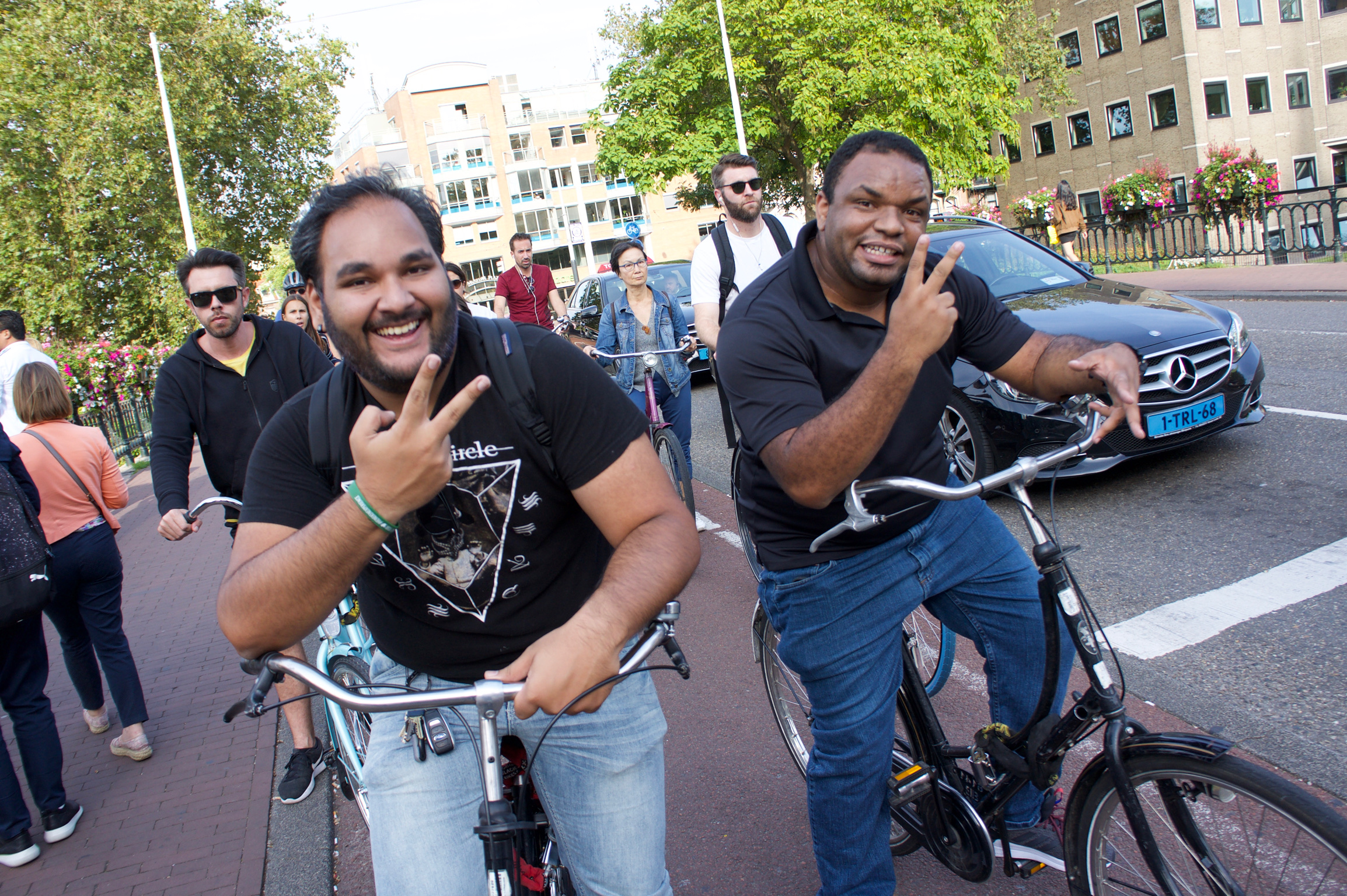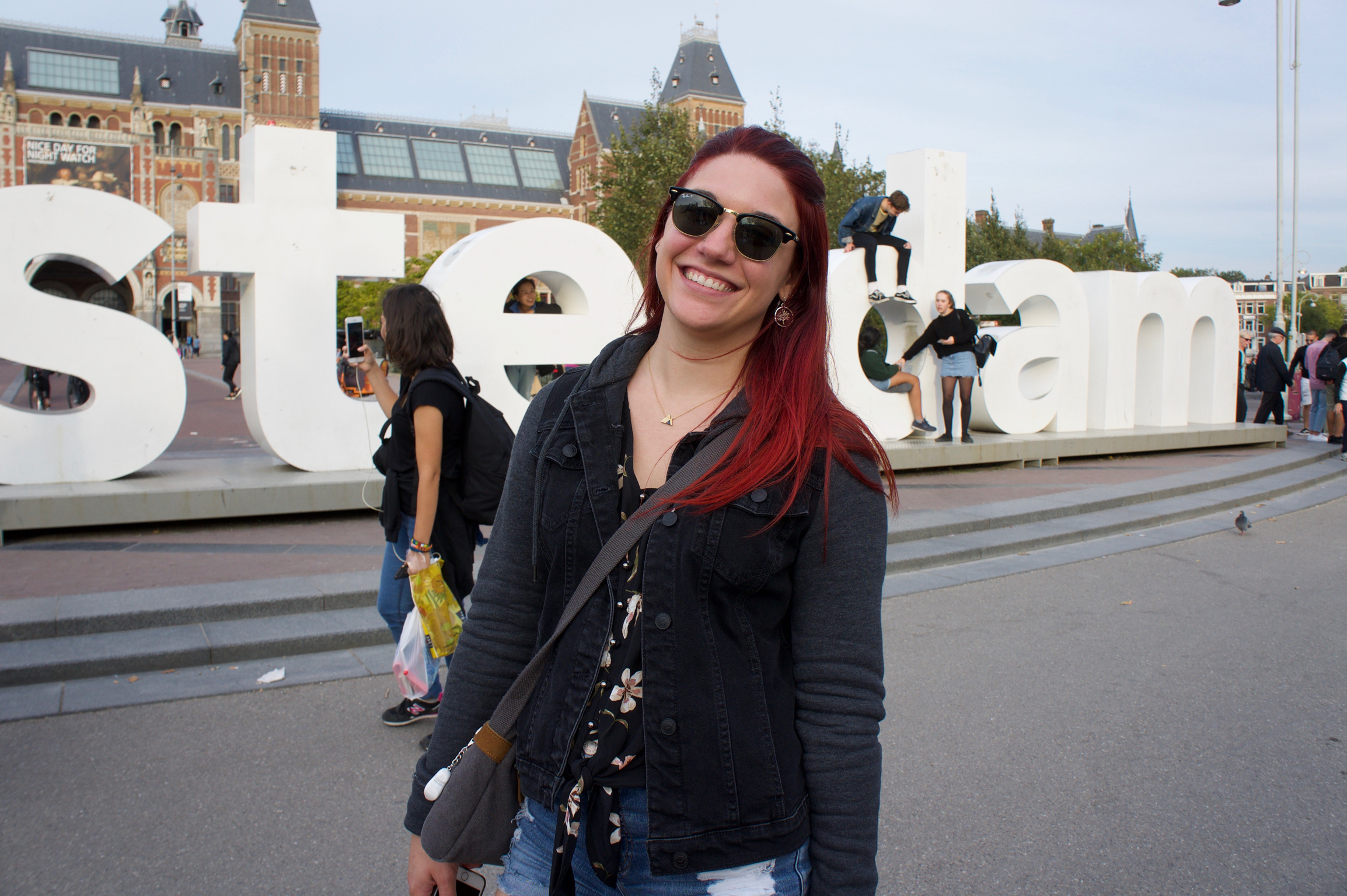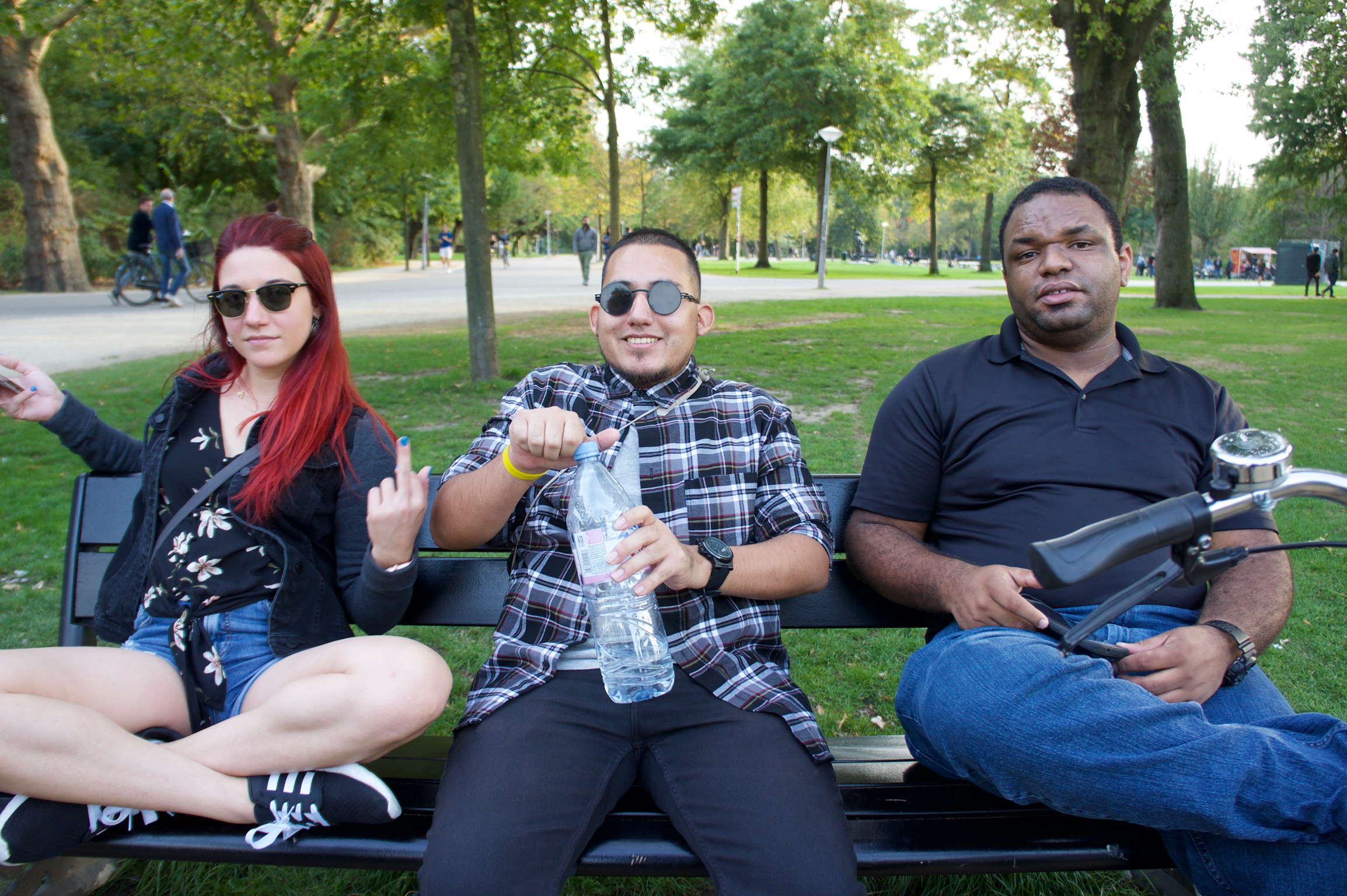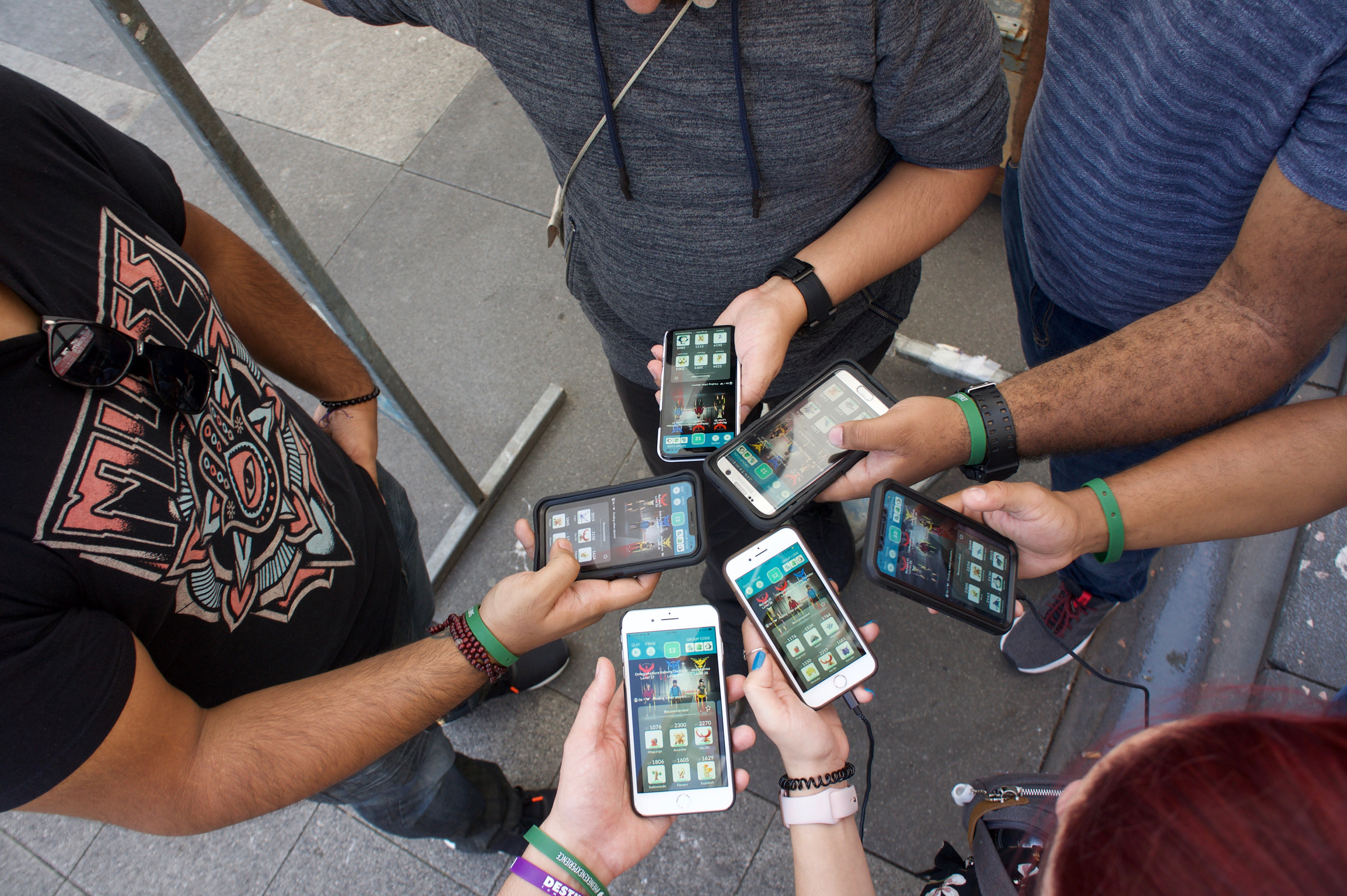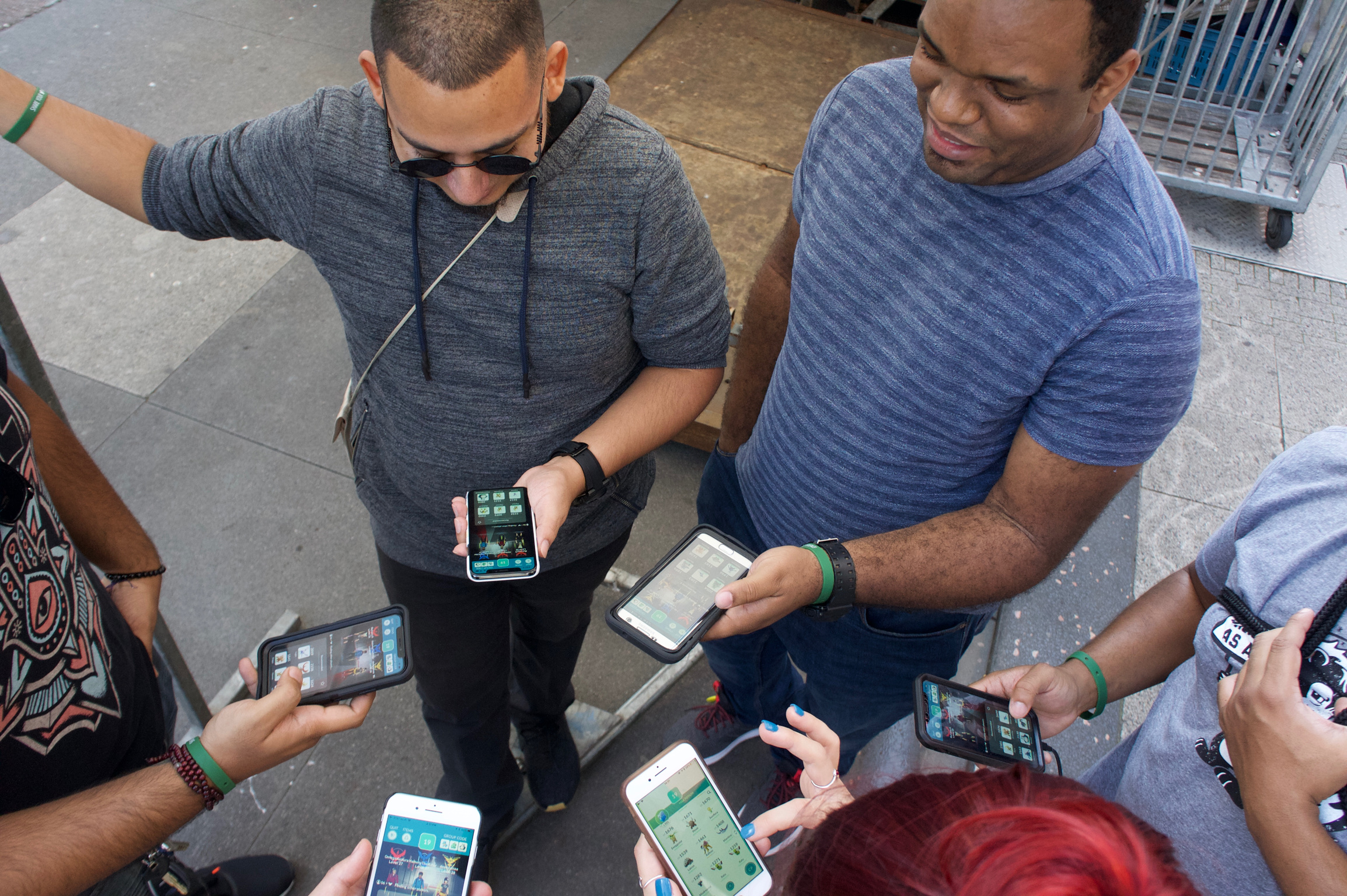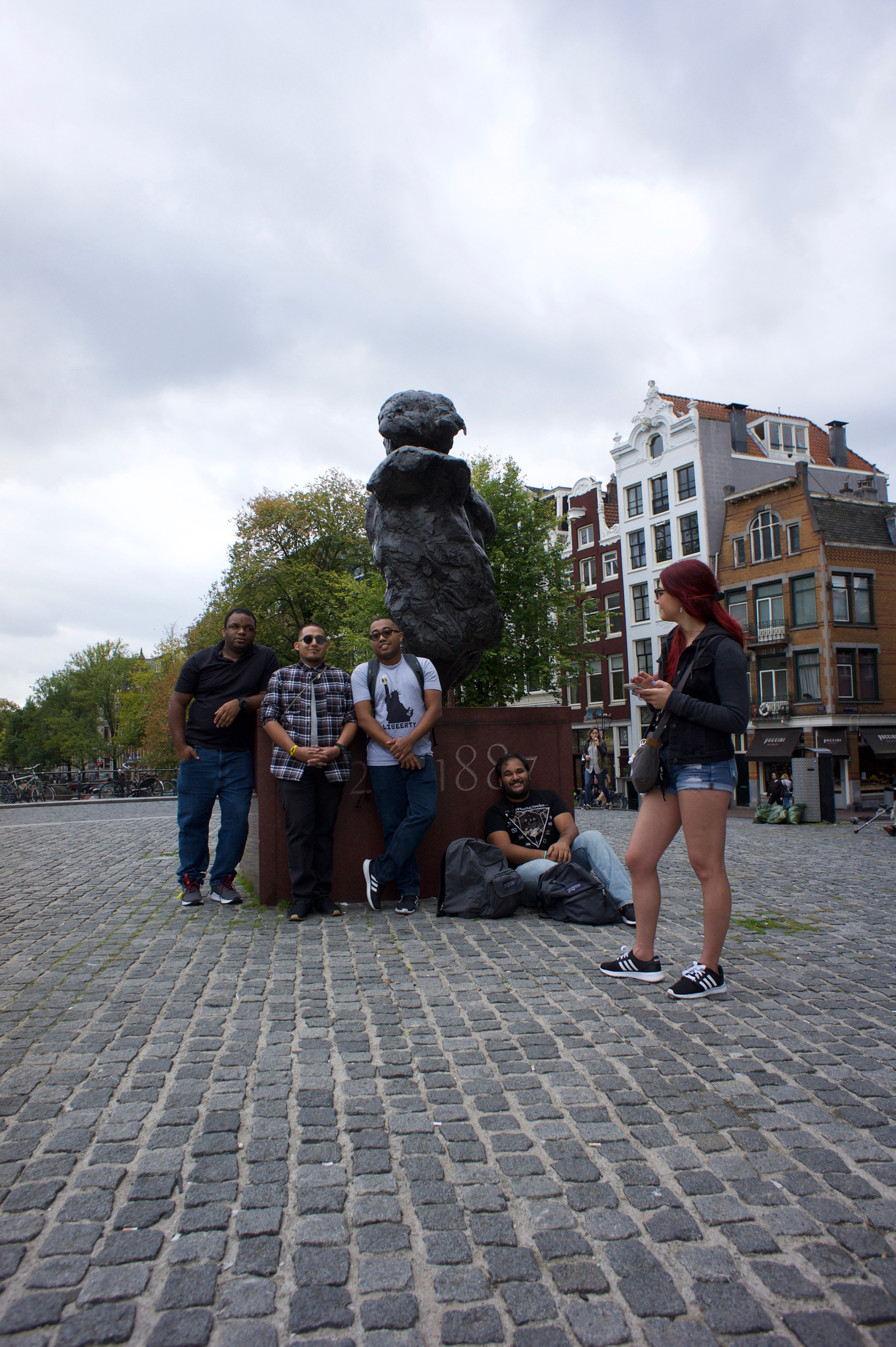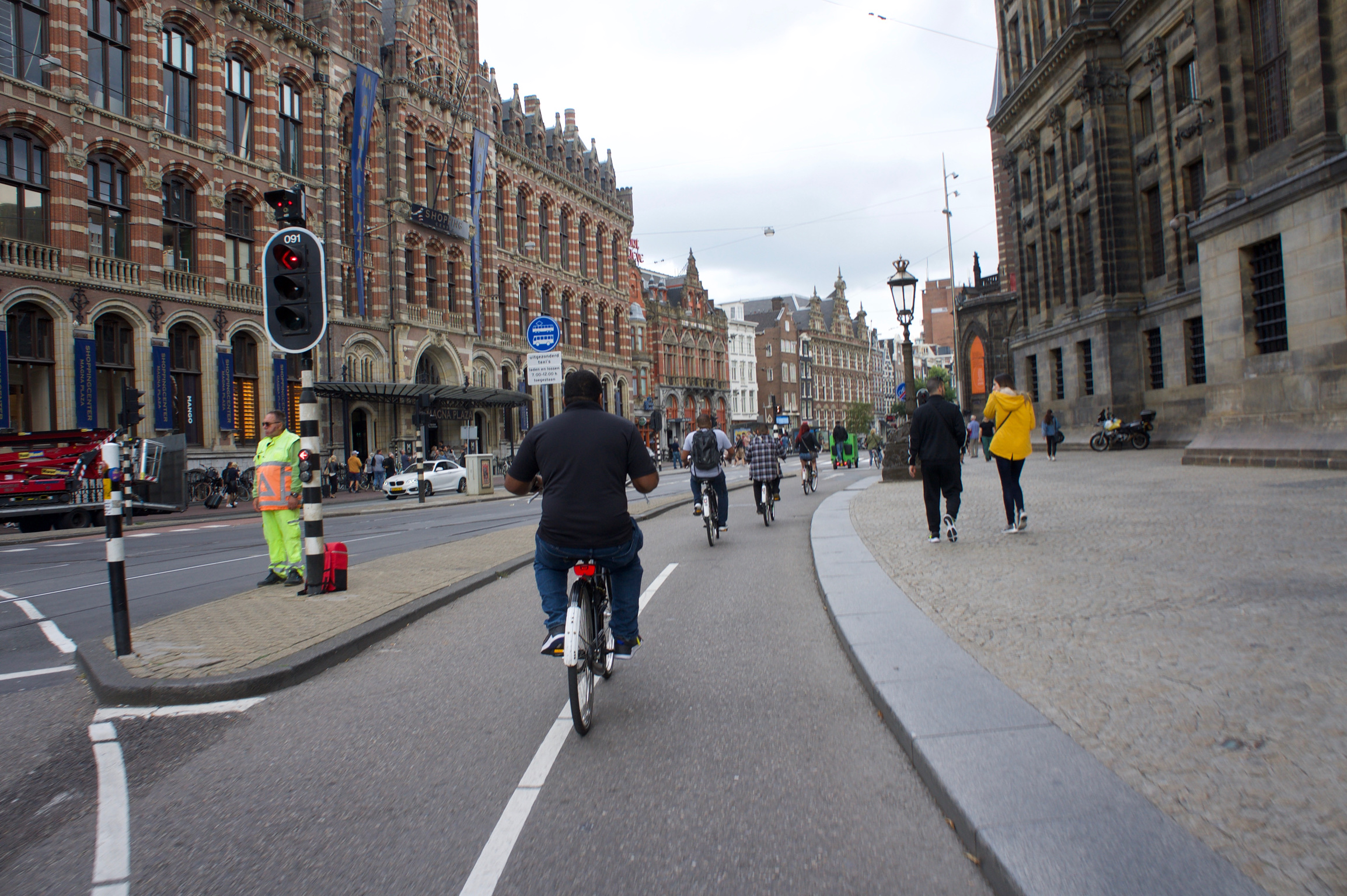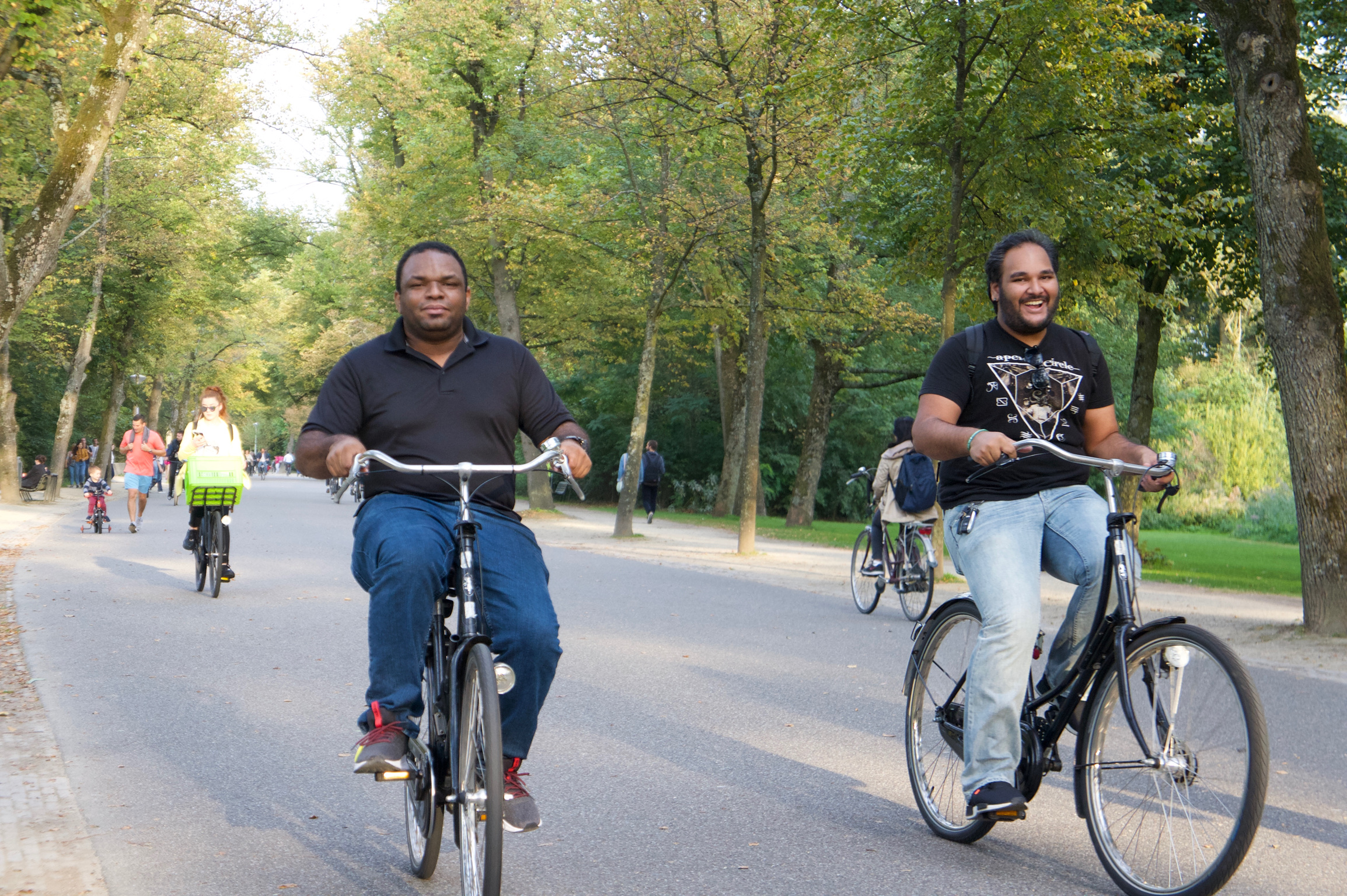 With bellies full of beers we walked back to our hostel room where we rested a bit before going back out to eat and drink more. Amsterdam nightlife is always vibrant even on a Thursday night. There is nothing funnier than hearing a red light district lady shout out to talk to your "American looking" friend. That's right. I'm writing about you Miguel!
We came back to our room at 3am to finish some last minute packing. Our train to Munich leaves at 6:37 am, so you can only imagine how unhappy we were about not having much time to sleep. See you later in Munich, Germany!